Welcome to
Aging in Maine
A Practice of Kevin Weatherbee Law Offices, PLLC
Aging in Maine works closely with families and businesses to protect assets and ensure that all legal transactions safeguard the clients rights and best interest.
Estate Planning allows an individual to control their property while they are alive and able, to take care of themselves and their loved ones if they should become disabled or incapacitated, and give what they have the they want and when they want, while saving every tax dollar, professional fee and court cost possible.
Let us help you complete your Estate Planning needs: Wills, Trusts, Powers of Attorney – Financial and Advanced Healthcare Directives, Probate, Medicaid Planning, VA Planning, Camp Legacy Planning, Real Estate Transactions, Small Business Formation, Business Succession and Wealth Preservation Planning, Farm Succession Planning, Trust Administration, Guardianship's, Special Needs Planning, Asset Protection Planning, Estate Tax Planning, Charitable Planning, and Pet Planning Trusts.
Attorney at Law
Kevin W. Weatherbee
Attorney Weatherbee is licensed to practice law in Maine, the U.S. Virgin Islands and formerly New Hampshire. He has always had a level of focus on Estates and Trusts in his law practice, eschewing other practice areas and taking the leap into solely Estate Planning and Elderlaw in 2010. Kevin's credo is simple: TAKE THE FIRST STEP. As with ocean sailing or hang gliding, YOU have to take that first step into the unknown. We go out of our way to make that step the "right" one for our Clients.
Kevin's continuing education may total over 100 hours a year between his Eldercounsel, Wealthcounsel, National Association of Elderlaw Attorneys and other resources. He thrives on learning and reinforcing knowledge and the camaraderie of a respected Estate Planning practice. Either you know the material and the peripheral nuances, or you don't. And it changes almost daily. Everyone's life is different and their plan will be different. With offices in Maine and the U.S. Virgin Islands, we provide sound planning advice to a wide range of people and go out of our way to help our valued Clients in any way we can with appropriate referrals in other areas of practice.
Practice Areas: Estate Planning, Medicaid Planning, VA Planning (VA Accredited Attorney #30422), Camp Legacy Planning, Real Estate Transaction, Small Business Formation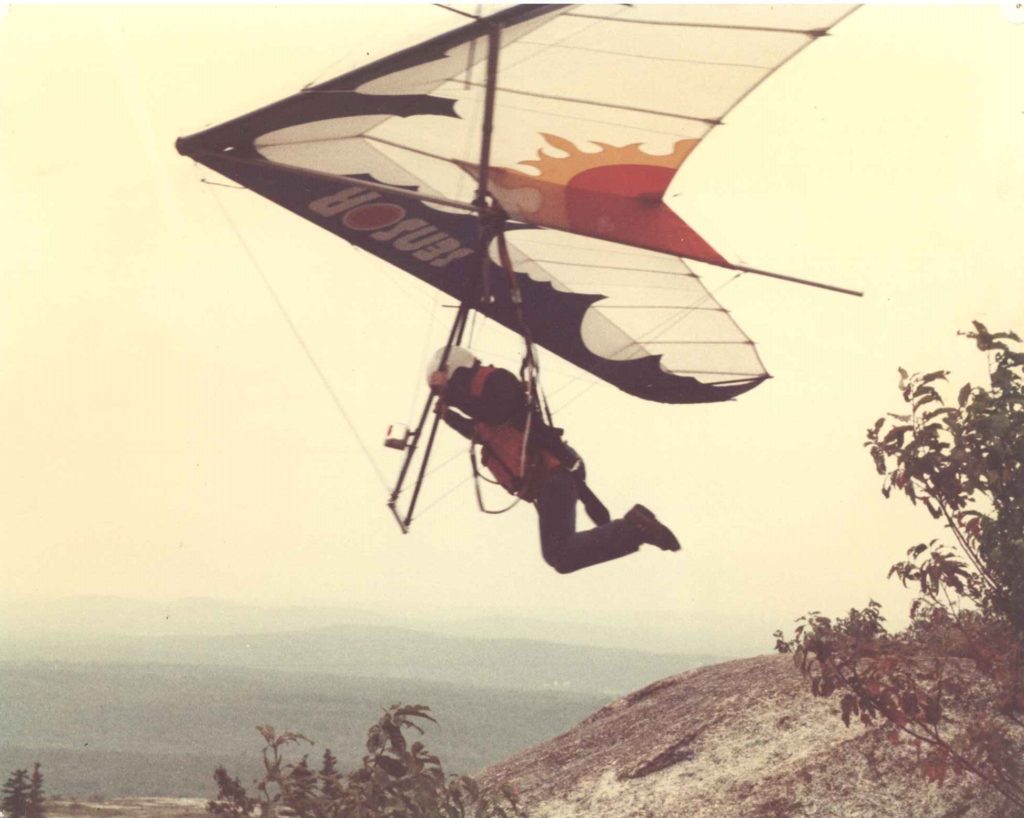 Admitted:
Maine

U.S. Virgin Islands
Memberships:
State of Maine Bar Association

Virgin Islands Bar Association
Education:
The University of Maine, B.S.
(Forestry)
University of New Hampshire, J.D.
(Formerly Franklin Pierce Law Center)
Check out our latest
Blog Posts